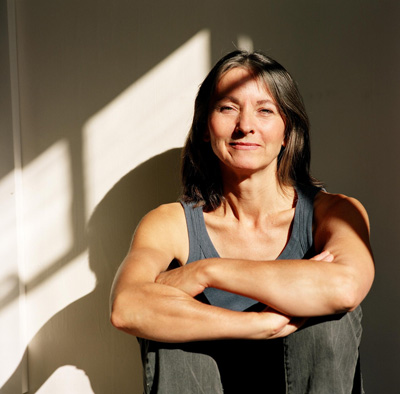 Hello . . .
'Catherine Howe was a Kate Bush before her time ... if you love pure female vocals look no further.' Barney Hoskyns, Observer Music Monthly
The new album 'Beacuse it Would be Beautiful' can be purchased here at Talking Elephant http://www.talkingelephant.co.uk/homepage/homepage.php
Check Facebook for news and events. www.facebook.com/catherinehowemusic
Catherine Howe's second history book Halifax 1842 (no need to explain its subject!) is to be published early in 2014. You might like YouTub 'Feels Like Christmas Day'.